Explore our home LPG plans
ELGAS has three great value LPG plans to suit your home LPG needs.
Whether you're making the switch or placing a last minute order; working to a budget or wanting flexibility – it's easy with ELGAS home LPG.
VARIABLE
New Customer Discount
(Instant LPG Account Credits)
ABOUT THE DEAL
Flexibility and savings combined
Vouchers automatically apply to orders
FIXED
Locked price for
24 months
ABOUT THE DEAL
Certainty and security assured
Make budgeting easier with locked-in pricing
CARBON NEUTRAL
Offset your
carbon footprint
ABOUT THE DEAL
12 month fixed price
Certified carbon neutral by Climate Active
LPG for your home
Whether you're buying or renting, building or renovating, or thinking of switching suppliers – ELGAS has a range of LPG supply options to get you set up quickly and safely. And with more the 1,000 regional locations, our friendly and local team is never far away.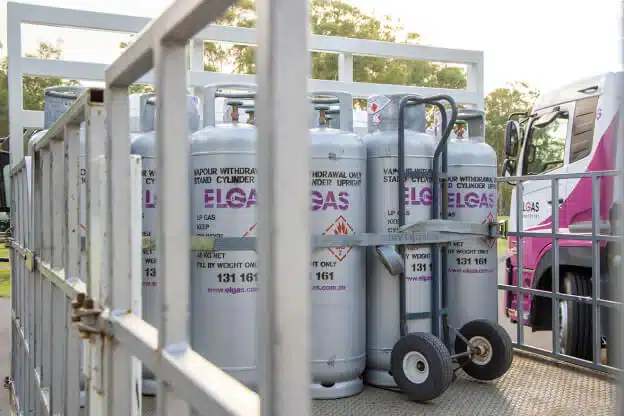 Cylinder exchange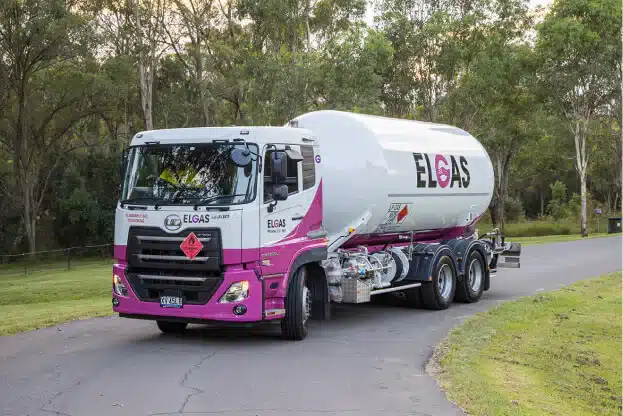 EasyGas™ bulk supply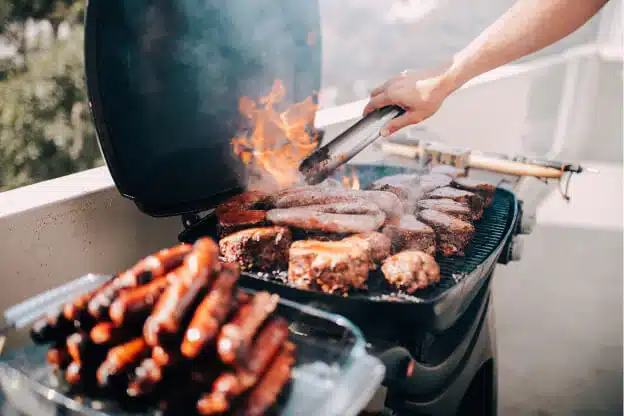 SWAP'n'GO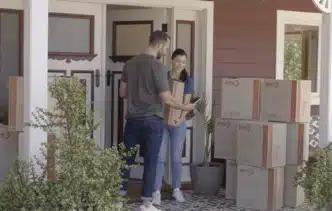 I am moving home
Whether you are buying or renting a new home with LPG, we can get you quickly set up for cooking, home heating or supply of hot water.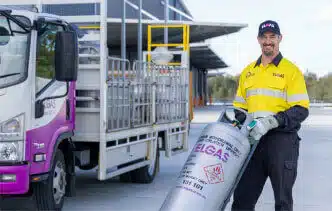 Switching suppliers
Switching from your current LPG supplier and having one of our local friendly branches or agents supply your LPG, is easier than you think.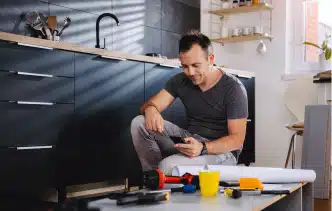 Building or renovating
Cooking with gas, enjoying the ambience of a gas log fire and having your hot water instantaneously heated, is all possible off-grid with LPG. We have and installation options to suit your new home.
Your Guide to Home LPG
Easy tips, hacks and answers to frequently asked Questions on Residential LPG to help you get the most out of LPG for your home.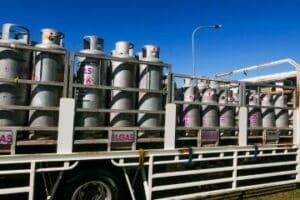 LPG Cylinder Sizes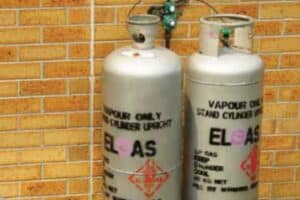 Everything About LPG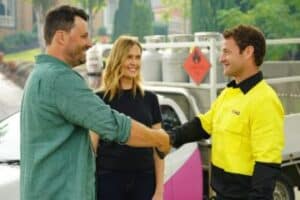 Common LPG FAQs
Australia's largest LPG provider
Free and reliable doorstep delivery from a branch near you
Flexible plans to suit your needs
24/7 telephone and online assistance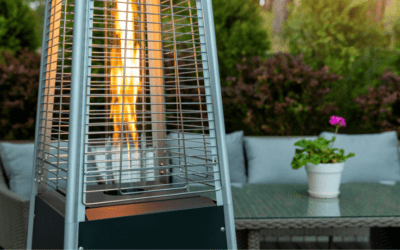 All you need to know about the difference between outdoor and indoor LPG heaters and why they aren't interchangeable.
read more