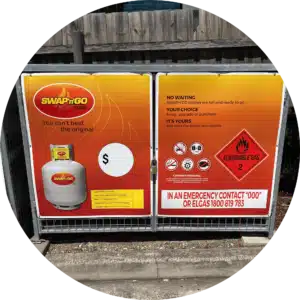 1000's SWAP'n'GO locations
SWAP'n'GO is available from our key partners across metro and regional Australia.
SWAP'n'GO dealers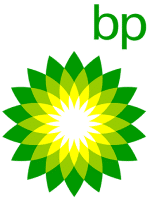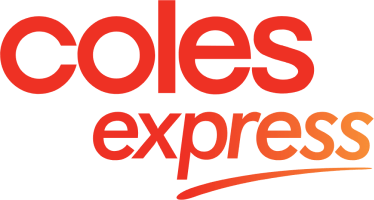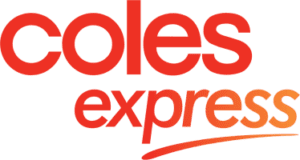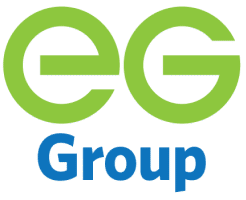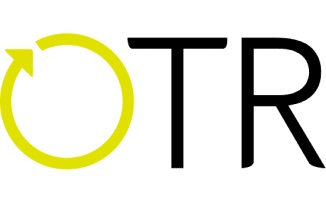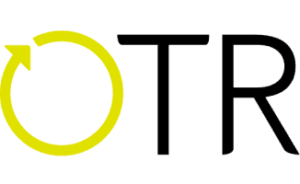 Get the most out of your SWAP'n'GO LPG cylinders
SWAP'n'GO LPG cylinders have been powering Aussie barbeques and outdoor heaters for generations. From important details to know about connection valves to safe handling and storage, our videos are here to help you get the most out of your SWAP'n'GO LPG cylinder and to keep you safe.
How to choose the right BBQ cylinder for your appliance
How to choose a full BBQ cylinder
BBQ cylinder disconnection and storage
Soapy water test for BBQ cylinders
How the SWAP'n'GO program works
As the name suggests, our SWAP'n'GO program is all about swapping over your empty gas cylinder with a full one, and off you go! No waiting around for someone to manually refill your gas cylinder.
You can swap your empty 8.5kg or 3.7kg gas cylinder for a full one at over 6,000 dealers across Australia.
If you don't have an empty gas cylinder to swap over, or would like an extra gas cylinder on standby at home, you can buy a new full gas cylinder from any of our dealers to get you underway in the SWAP'n'GO program.
The 9kg BBQ gas cylinder is the larger cylinder filled with 8.5kg of LPG. The smaller 4kg gas cylinder is filled with 3.7kg of LPG.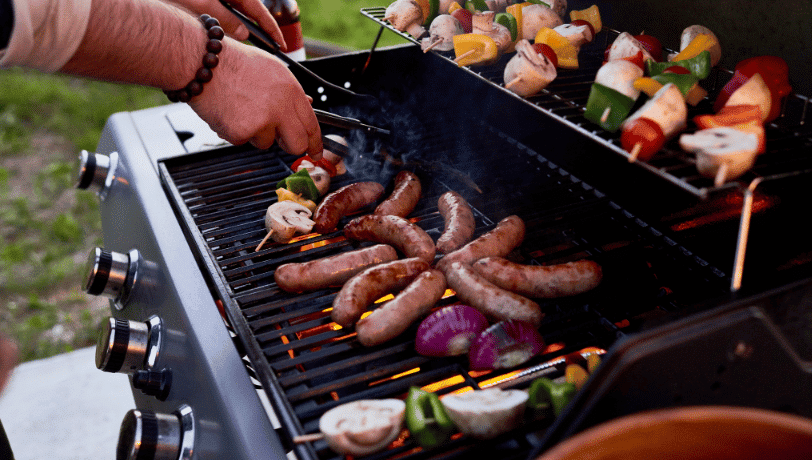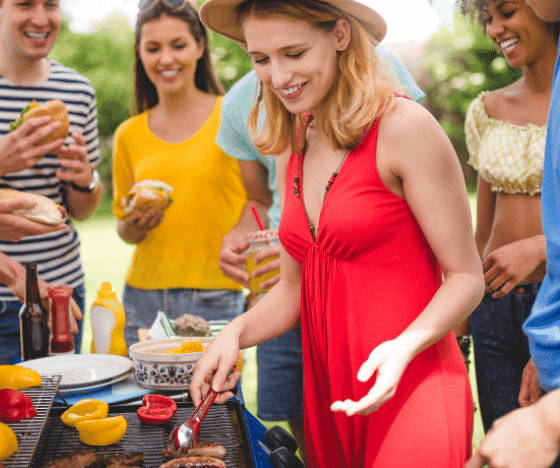 Why SWAP'n'GO?
When you swap your BBQ cylinder don't worry about:
a) When it was last checked to and if it is still in date.
b) Whether it has been filled correctly.
We pride ourselves on our cylinder exchange quality
All cylinders are new or checked & refurbished by fully trained technicians
Every SWAP'n'GO BBQ gas cylinder is precision filled and leak tested.
The yellow SWAP'n'GO seal on the neck indicates that it has been quality checked and filled to safe industry standards.
No waiting to refill gas cylinder at petrol stations
Swap for a fresh cylinder every time
You own the BBQ gas cylinder refill (patio gas cylinder) you receive
Hundreds of outlets, city and country.
BBQ best practices
From storing your BBQ gas cylinder correctly to appliance maintenance to some great recipes, down load our BBQ e-book to get the most out of barbequing.