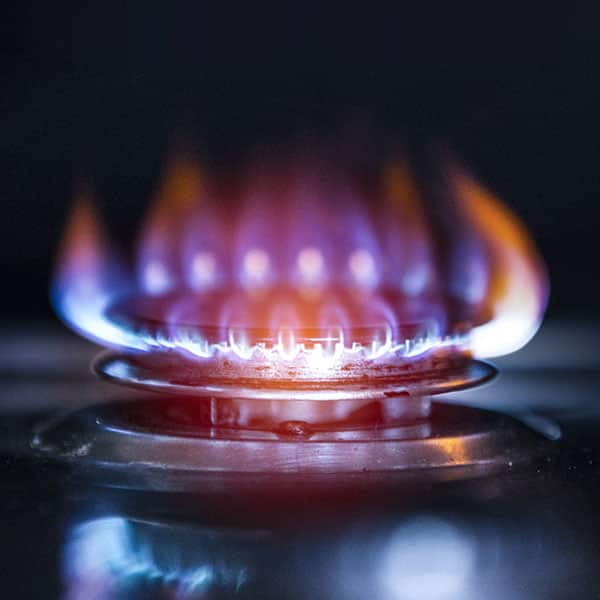 Enjoy the benefits of ELGAS home LPG when building off-grid
Did you know there are more than 2m Australian homes that rely on LPG for their home energy needs? Or, that the population of regional Australia grew more than our capital cities for the first time in 40 years during the COVID pandemic?
With more and more Australians on the move to regional areas, off-grid home renovations and new builds are relying on ELGAS home LPG to meet their cooking, heating, hot water and back up energy needs.
ELGAS home LPG isn't just a versatile and efficient energy solution for inside off-grid homes – it's also a much cleaner fuel option for generators, with 99% less NOx pollutants than diesel. From medium-to-large LPG cylinders to small 1 tonne tanks, or even our award winning EasyGas Downunder™, ELGAS takes the hassle out of building or renovating your off-grid home.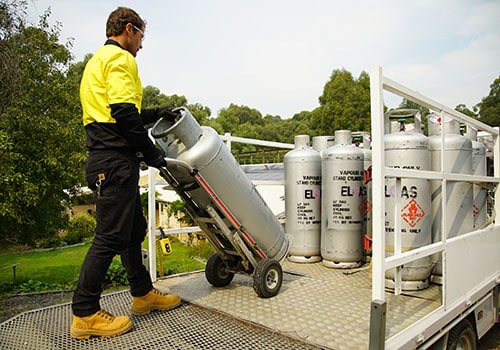 ELGAS residential LPG cylinder exchange
With the largest distribution network in Australia involving more than 800 qualified and experienced available across 65 ELGAS branches and depots, as well as more than 1,000 ELGAS agents and distributors, our residential LPG cylinder exchange service is second to none. Local, safe and reliable – your LPG cylinders are delivered from a branch near you!
Home LPG underground and out of sight
ELGAS EasyGas Downunder™ is an award winning design for storing LPG cylinders underground – and out of sight. EasyGas Downunder™ is the first and only underground home LPG supply product, and a popular innovation for off-grid home owners looking for a safe and easy alternative to installing LPG cylinders and equipment adjacent to external walls of their property.
It doesn't matter if you're building a home or renovating, EasyGas Downunder suits new and retro-fit applications. We pick the right location to ensure easy access and monitor your gas use to schedule tanker refills. No more unsightly cylinders or checking gas levels – just hassle free home LPG!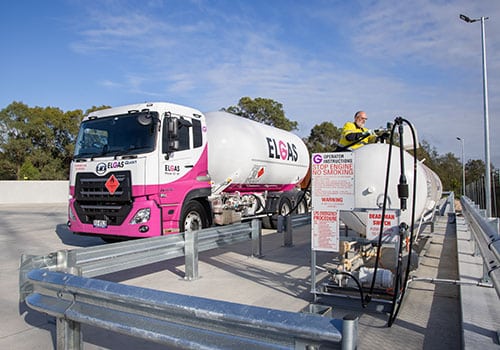 ELGAS EasyGas™ bulk LPG supply
Ideal for off-grid homes in rural and remote locations across Australia, ELGAS EasyGas™ bulk LPG supply is a trusted and safe source of energy. ELGAS residential LPG bulk fill services involve 45kg 90kg, 190kg or 210kg LPG cylinders, or LPG tanks from 0.5 tonne up to 3 tonne. ELGAS can design, install and maintain bulk LPG equipment and ensure your home LPG is compliant, sized correctly to suit your needs, and can be safely supplied.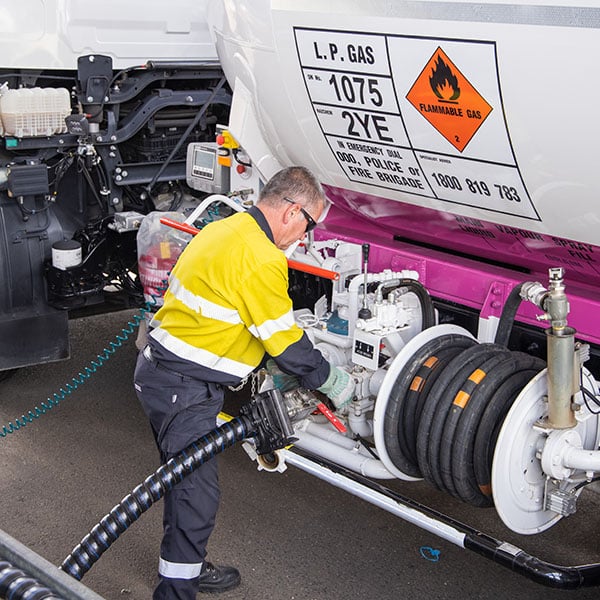 Australia's largest LPG provider
Free and reliable doorstep delivery from a branch near you
Flexible plans to suit your needs
24/7 telephone and online assistance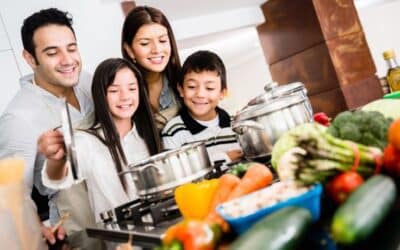 This article explains why LPG can be considered as a credible alternative as ACT transitions away from natural gas connections
read more