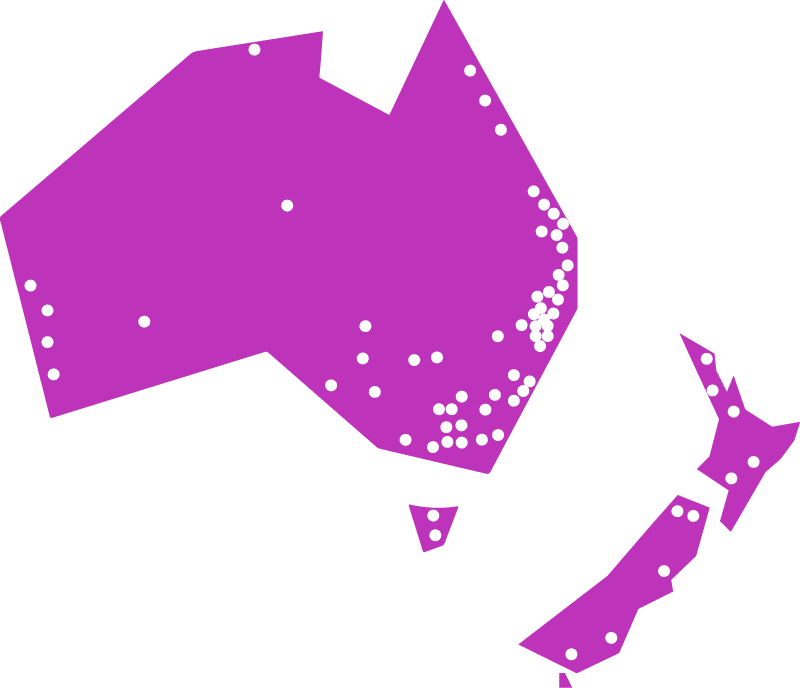 ELGAS residential LPG cylinder exchange
With the largest distribution network in Australia involving more than 800 qualified and experienced team members available across 1000 ELGAS branches and depots, our residential LPG cylinder exchange service is second to none. Local, safe and reliable – your LPG cylinders are delivered from a branch near you!
How home LPG cylinder exchange works
The typical home LPG exchange service involves two 45kg cylinders connected by a changeover valve and fitted with gas regulators

When one cylinder is empty, you simply turn the changeover valve so it points to the full cylinder – this is your reminder to order a fresh 45kg LPG cylinder from ELGAS

A local ELGAS delivery driver will safely exchange the empty cylinder with a full cylinder
Advantages of LPG cylinder exchange
Enjoy the benefits of local, safe and reliable LPG supply in off-grid locations

The standard two 45kg LPG cylinder supply offers continuous use without disruption – when one cylinder is empty, simply order a replacement

Your LPG cylinder delivery and exchange is fully managed by ELGAS and our local, qualified and experienced drivers

No one makes home or business LPG as east as ELGAS, including online ordering
Explore our home LPG plans
ELGAS has three great value LPG plans to suit your home LPG needs.
Whether you're making the switch or placing a last minute order; working to a budget or wanting flexibility – it's easy with ELGAS home LPG.
VARIABLE
New Customer Discount
(Instant LPG Account Credits)
ABOUT THE DEAL
Flexibility and savings combined
Vouchers automatically apply to orders
FIXED
Locked price for
24 months
ABOUT THE DEAL
Certainty and security assured
Make budgeting easier with locked-in pricing
CARBON NEUTRAL
Offset your
carbon footprint
ABOUT THE DEAL
12 month fixed price
Certified carbon neutral by Climate Active
Australia's largest LPG provider
Free and reliable doorstep delivery from a branch near you
Flexible plans to suit your needs
24/7 telephone and online assistance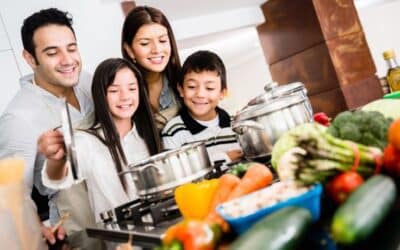 This article explains why LPG can be considered as a credible alternative as ACT transitions away from natural gas connections
read more