Our vision for a sustainable future
ELGAS is committed to delivering low carbon, renewable energy solutions and playing a leadership role in the transition to Net Zero emissions.
1
We will reduce emissions by 38% by 2028
2
We will produce 100% renewable LPG by 2040
3
We will reach carbon neutrality (Net Zero) by 2050
Our pathway to Net Zero
ELGAS is actively transitioning it's LPG supply from a fossil fuel sourced from oil and gas wells to a renewable energy source.
Carbon neutral
pricing 2022
Blend renewable
gases 2025
100% renewable
LPG 2040
Looking for carbon neutral LPG for your business?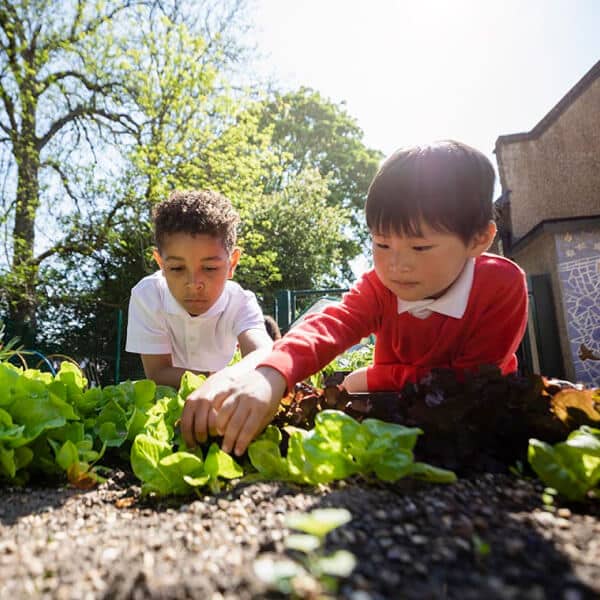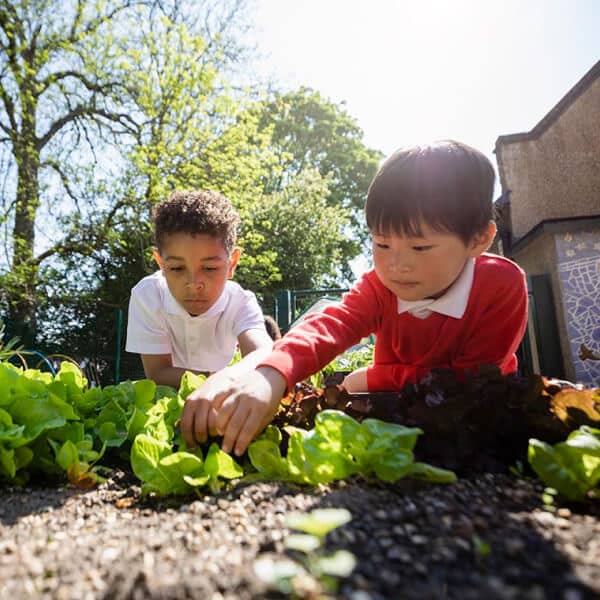 Opt-in carbon neutral LPG for homes and businesses
Climate Activate certification is an important step for ELGAS and our customers as we make the transition to Net Zero emissions by 2050.
As Australia's largest supplier of LPG, we understand our responsibility to find renewable alternatives to fossil fuel energy sources while reducing our emissions - and the emissions of our customers - at the same time.
When you choose an opt-in carbon neutral LPG plan for your home or business, ELGAS will offset the carbon emissions of your LPG use. And by choosing an opt-in carbon neutral plan, you can play an important part in achieving Net Zero - today and into the future.
What is renewable LPG?
Renewable LPG (rLPG) is chemically identical to fossil LPG and is 100% compatible with existing supply networks and end-use infrastructure. rLPG has a carbon footprint up to 80% lower than conventional LPG and has the potential to become carbon neutral depending on the feedstock and investment in developing new production processes.
rLPG results in substantially reduced carbon, particulates and NOx emissions compared to solid and liquid fossil fuels. Compared to biomethane and hydrogen, rLPG liquifies at a lower pressure at room temperature, which allows for more convenient, cost-effective distribution and storage in off-grid applications.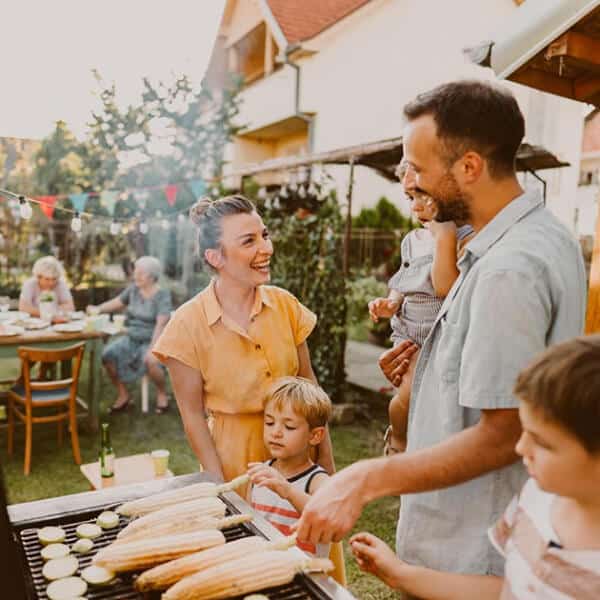 Sustainable development and climate change position
ELGAS is a subsidiary of Linde, a leading global industrial gases and engineering company, and helps customers worldwide improve their environmental performance and reduce their carbon footprint. At the same time, we are committed to minimizing our own environmental resource intensity, including for energy, water and waste. We manage performance through a sustainable development management system with KPIs and targets that are applicable to global operations and our value chain.