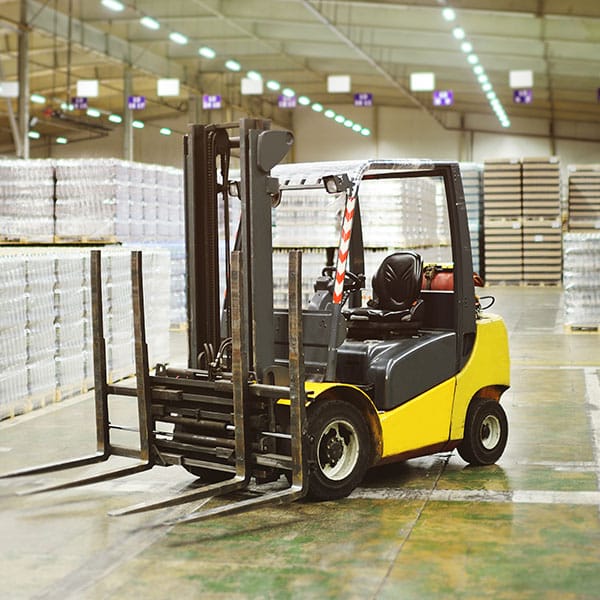 We keep your forklift fleet moving
ELGAS Forklift Premium™ is a LPG cylinder exchange service designed specifically to support forklift fleets. With Australia's largest distribution network at our disposal, ELGAS takes your empty LPG cylinders and replaces them with full cylinders. Ideal for businesses that need reliable LPG supply but have minimal storage, we keep your forklift fleet moving.
With more than 1,000 branches and depots across Australia, ELGAS can establish a new site quickly with exchange forklift LPG cylinders. Our local customer account managers will arrange suitable storage cages and signage to ensure your site is safe and compliant. All ELGAS forklift LPG cylinders are inspected each time they are filled, and our filling stations are Weights & Measures approved.
It's no wonder that ELGAS Forklift Premium™ is the preferred LPG forklift fuel for fleet and operations managers across Australia.
Bulk LPG for forklift fleets
Whether its designing and installing new LPG infrastructure and equipment, or taking advantage of existing LPG infrastructure and equipment – ELGAS can also deliver Bulk LPG services to support forklift fleet operations.
Delivered by LPG tankers for onsite refilling of forklift LPG cylinders, ELGAS offers three forklift LPG supply options to suit a range of business requirements:
Onsite refill decanting for smaller forklift gas quantities

Modular refill 820 and 1640 litre pump units for medium loads

Up to 6,000-litre storage with fast filling 3 phase pumps for larger loads
ELGAS also delivers onsite support services, including forklift LPG training from a certified trainer, LPG forklift gas safety and training manuals, and regular safety checks.
Our other business benefits and services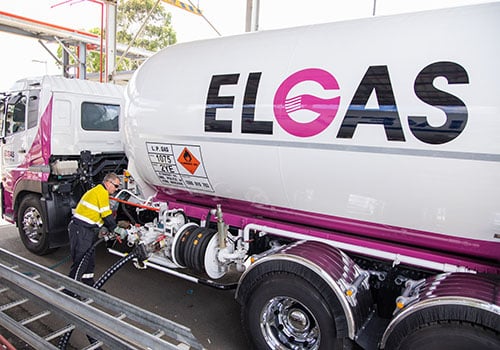 Site engineering support
ELGAS technicians and engineers are familiar with all the relevant Australian Standards, Industry Codes and State or Territory safety guidelines. Our New Business Managers are available to connect you with the right local engineers or technicians to assist in the early design and layout phase, and then to coordinate everything needed for your site installation and commissioning, including training your site team.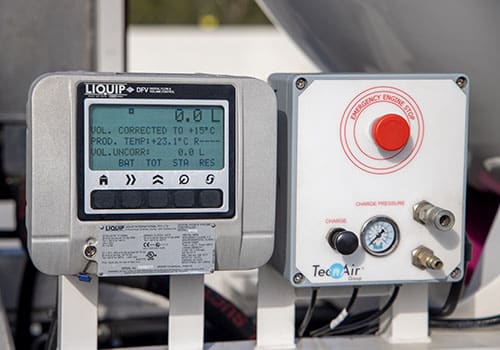 Equipment testing and maintenance
ELGAS is an industry leader in safety and compliance, with company specific software developed to oversee the recording, management and maintenance of all LPG storage assets in accordance with strict internal standards that exceed regulatory obligations. A national maintenance hotline activates national support services, with an internal national emergency response procedure in place to ensure 24/7 network security and integrity.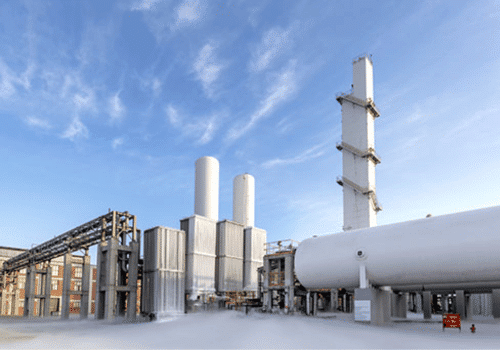 Continuity of Supply
Our state-of-the-art ELGAS Cavern is the largest LPG storage facility in the Southern Hemisphere, with more than 65,000t of LPG ensuring security of supply for all ELGAS customers. This provides 60 days of LPG contingency reserves to meet demand following a major or unplanned disruption to local (domestic) production. This thereby equips us to provide dependable LPG supply to all our business customers.
Why Choose ELGAS for your business?
Australia's largest LPG provider
Free and reliable doorstep delivery from a branch near you
Customised solutions to suit your needs
24/7 telephone and online assistance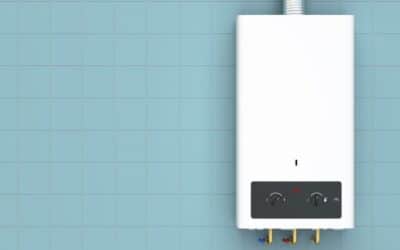 Tips on what to look for while buying a hot water systems
read more