Switch to hassle-free gas from ELGAS

No Lock in contracts 

Easy Switching 
 Great Customer Deals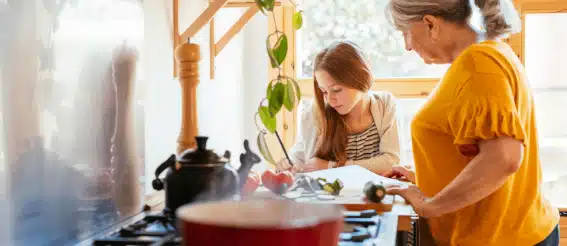 LPG for your home
ELGAS can supply LPG to meet all your home cooking, heating and hot water needs. Whether you're making the switch or placing a last minute order; working to a budget or wanting flexibility – ELGAS makes home LPG hassle free.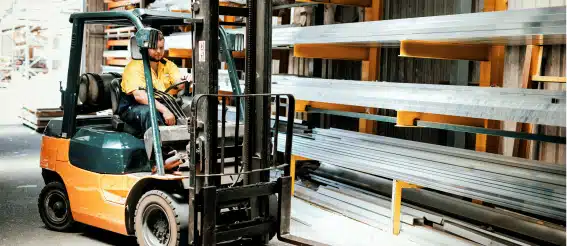 LPG for your business
With Australia's largest LPG distribution network no one makes commercial LPG as easy as ELGAS. From local and reliable LPG supply to technical support, product safety and business transactions – you can put your energy where it matters most.
Australia's largest marketer of LPG
Established since 1984, ELGAS is the leading supplier of LPG for residential, commercial and light industrial customers in Australia and New Zealand. We service the LPG energy needs of more than 350,000 homes and businesses, with Australasia's largest LPG reserves and distribution network ensuring reliable delivery and security of supply.
With more than 1,000 offices, agents and depots located across Australia and New Zealand, our friendly, local staff make everything easy – from setting up online accounts and changing cylinders and tanks to safety training and new commercial installations. At the same time, ELGAS SWAP'n'GO gas bottles have been powering Australasian homes and businesses for generation
"I have gas bottles delivered through local supplier Stronach to my accommodation property. They always go above and beyond and if I need a last minute order, accommodate me wherever possible. Fabulous service. Just swapping to big bottles and the accounts team at ELGAS are very helpful and it's been an easy process so far. Terrific company to deal with."
― Lucy S
"2 x 45 LPG for heating only. Excellent customer service and delivery drivers! Can't fault them. Everyone who I have spoken with and dealt with has been extremely helpful. Always place an order for new bottle once it runs out, ensuring that I will always have heating! When recently ordered, advised delivery would be 3 days, in fact received in the very next morning! "
― Carol, Illawarra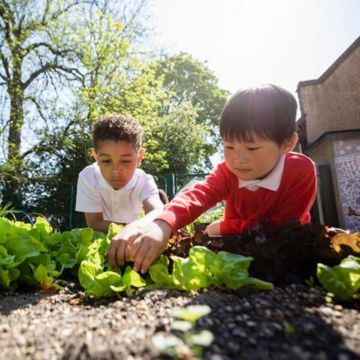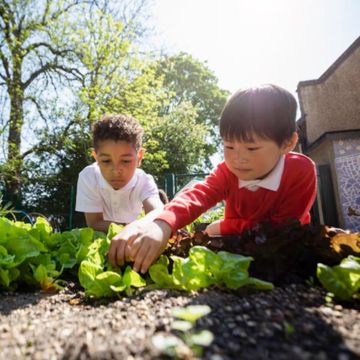 Committed to a sustainable future
ELGAS is committed to working with our customers, industry and government as we transition to a decarbonised Net Zero economy by 2050. As Australia's largest supplier of LPG, we understand our responsibility to find renewable alternatives to fossil fuel energy sources while reducing our emissions - and the emissions of our customers - at the same time.
When you choose an opt-in carbon neutral LPG plan for your home or business, ELGAS will offset the carbon emissions of your LPG use. We are also actively working with key partners to progress research and development into low carbon alternatives, with a goal to be producing 100% renewable LPG by 2040.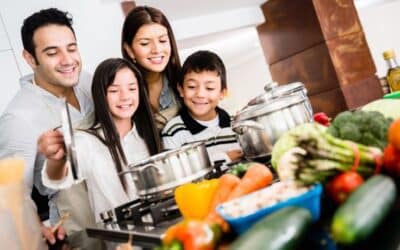 This article explains why LPG can be considered as a credible alternative as ACT transitions away from natural gas connections
How to find the right LPG supplier for your needs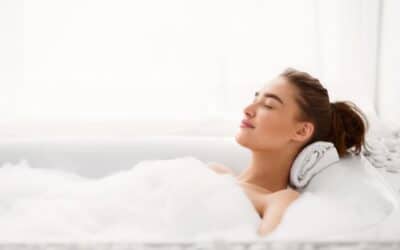 Tips on how to select the best option for you