Joining is as easy as 1,2,3…
1
Click on "Home Quote" at the top corner or "JOIN ELGAS" below to view a fill form.
2
Share basic contact details like email, mobile & address to see pricing plans in your postcode.
3
Pick your plan, press 'submit', fill in a few additional delivery details and you are good to go.
Australia's largest LPG provider
Free and reliable doorstep delivery from a branch near you
Flexible plans to suit your needs
24/7 telephone and online assistance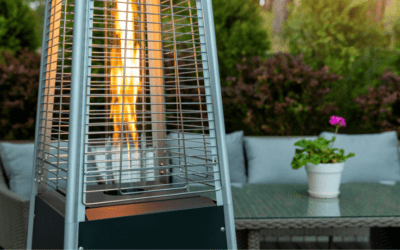 All you need to know about the difference between outdoor and indoor LPG heaters and why they aren't interchangeable.
read more