Want to continue using ELGAS LPG in your new home?
Are you Considering disconnecting your ELGAS LPG connection?
Have an LPG connection and need to order more gas?
Want to install a new LPG connection?
Why Choose ELGAS for your business?
Australia's largest LPG provider
Free and reliable doorstep delivery from a branch near you
Customised solutions to suit your needs
24/7 telephone and online assistance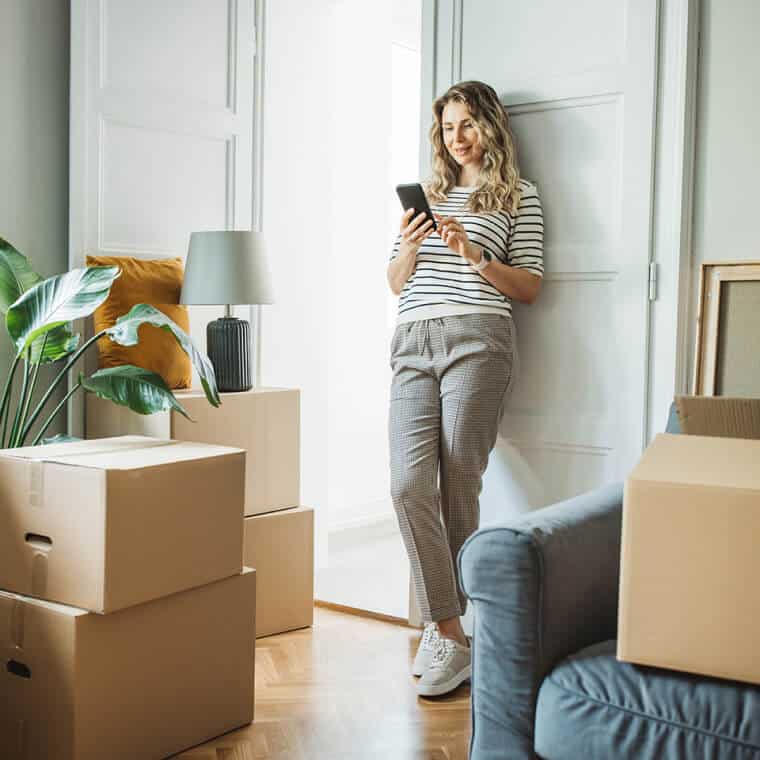 Whether you're switching or starting with ELGAS, our eBook will guide you to seamlessly set up ELGAS LPG in your home.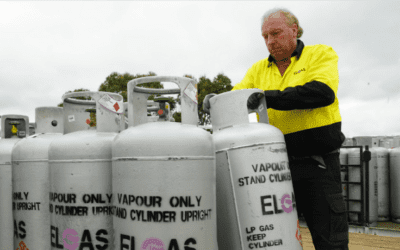 Differences between Natural Gas and LPG and how to choose the best option for your needs.
read more