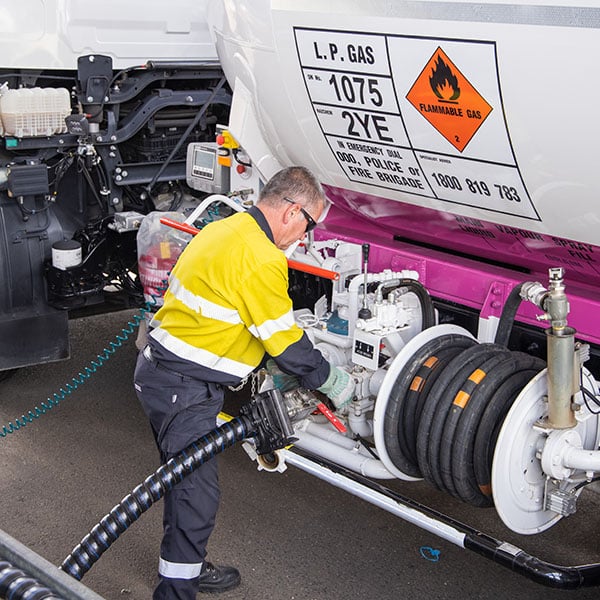 ELGAS EasyGas™ bulk LPG supply
Ideal for off-grid homes in rural and remote locations across Australia, ELGAS EasyGas™ bulk home LPG supply is a trusted and safe source of energy. Thanks to Australia's largest LPG delivery network, a local ELGAS branch or depot is never far away. ELGAS EasyGas™ residential LPG bulk fill services involve 45kg, 90kg, 190kg or 210kg LPG cylinders, or LPG tanks from 0.5 tonne up to 3 tonne.
If you are new to LPG, we have a team of qualified and experienced experts on hand to design, install and maintain equipment to Australian Standards and Industry Codes and ensure your home LPG is compliant, sized correctly to suit your needs, and can be safely supplied.
Home LPG underground and out of sight
ELGAS EasyGas DownUnder™ is an award winning design for storing LPG cylinders underground – and out of sight. EasyGas DownUnder™ is the first and only underground home LPG supply product, and a popular innovation for off-grid home owners looking for a safe and easy alternative to installing LPG cylinders and equipment adjacent to external walls of their property.
It doesn't matter if you're building a home or renovating, EasyGas Downunder™ suits new and retro-fit applications. We pick the right location to ensure easy access and monitor your gas use to schedule tanker refills. No more checking gas levels – just hassle free home LPG!
EasyGas DownUnder™ installations are limited to select areas and regions of Australia. Simply request a quote or call our national call centre on 131 161 to learn more.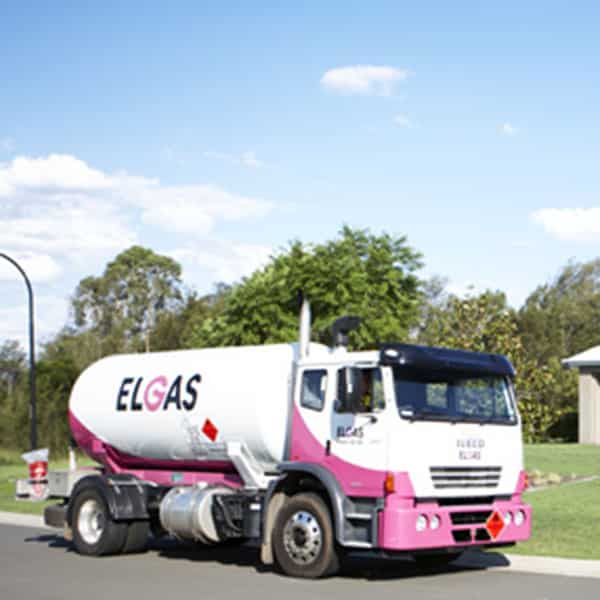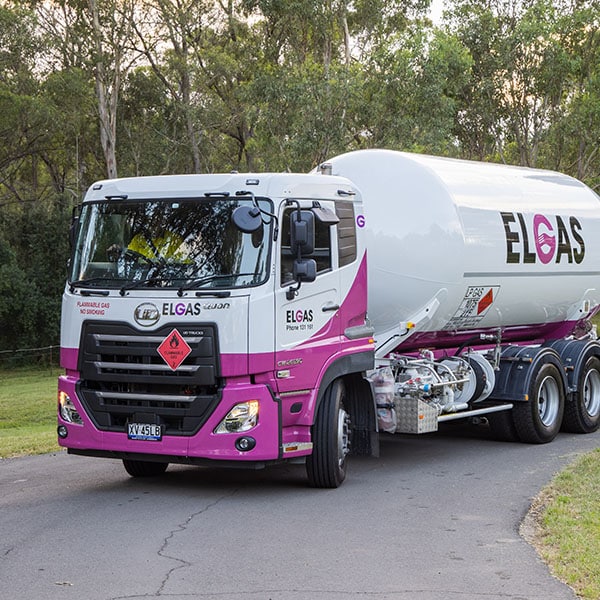 How EasyGas™ bulk home LPG supply works
ELGAS EasyGas™ bulk LPG supply involves 45kg, 90kg, 190kg or 210kg LPG cylinders
Exclusive remote monitoring of usage and automatic scheduling of tanker refills takes the hassle away from off-grid living
A local ELGAS LPG tanker driver will visit your property safely refill your LPG cylinders
Explore our home LPG plans
ELGAS has three great value LPG plans to suit your home LPG needs.
Whether you're making the switch or placing a last minute order; working to a budget or wanting flexibility – it's easy with ELGAS home LPG.
VARIABLE
New Customer Discount
(Instant LPG Account Credits)
ABOUT THE DEAL
Flexibility and savings combined
Vouchers automatically apply to orders
FIXED
Locked price for
24 months
ABOUT THE DEAL
Certainty and security assured
Make budgeting easier with locked-in pricing
CARBON NEUTRAL
Offset your
carbon footprint
ABOUT THE DEAL
12 month fixed price
Certified carbon neutral by Climate Active
Quick Guide on EasyGas Downunder Cylinders
Everything you need to know to decide if EasyGas is the right option for you:
Benefits
Installation process
Safety best practices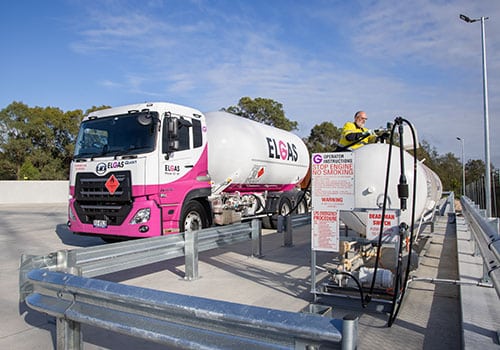 Australia's largest LPG provider
Free and reliable doorstep delivery from a branch near you
Flexible plans to suit your needs
24/7 telephone and online assistance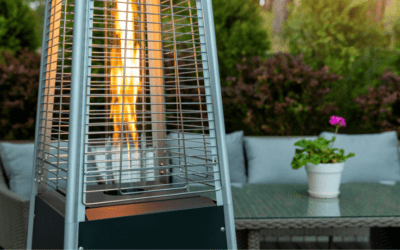 All you need to know about the difference between outdoor and indoor LPG heaters and why they aren't interchangeable.
read more