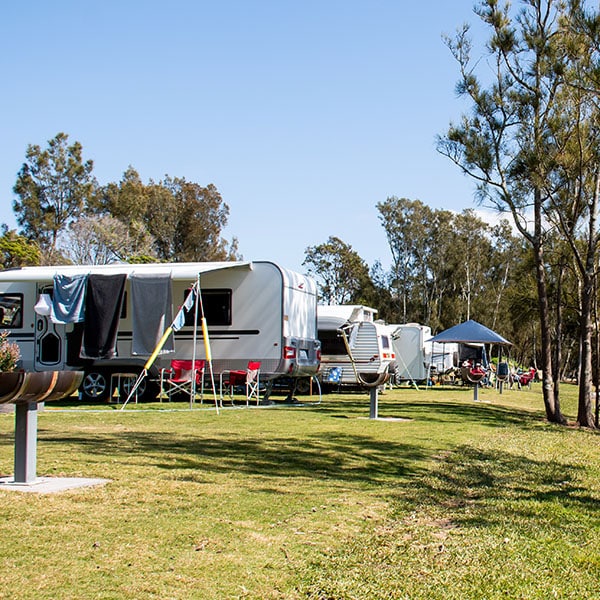 Safe and reliable LPG for tourism & Hospitality businesses
In a country as big as Australia and in a world where consumer reviews can make or break a tourism business, safe and reliable energy is a necessity for tens of thousands of off-grid operators. From hot water systems for motel, hotel and boutique accommodation operators to guest bathroom and dining amenities at caravan parks – remote and regional tourism businesses need to know their hot water, heating and cooking facilities won't just meet guest expectations, but exceed them.
Caravan Parks
From indoor to outdoor heating, cooking, hot water, caravan parks continue to use LPG for a range of functions. With negligible NOx particles, high calorific value and near complete combustion, LPG is a clean and highly cost effective fuel of choice for caravan parks across the country.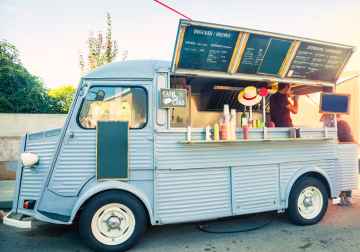 Food Trucks
Most street food vehicles rely on the efficient, economical and relatively low carbon footprint of LPG in comparison to other conventional fuels like Diesel. Uses include but are not limited to cooking, heating and power generation.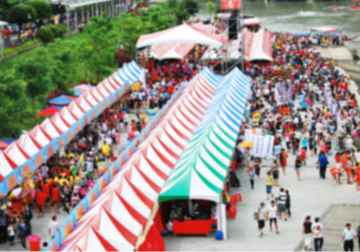 Make-shift/Off-grid Event Venues
LPG continues to serve as an excellent power source for off-grid venues and make-shift event arrangements. Easily stored and transported, LPG can help with set-ups quickly. It is especially beneficial for tourist and hospitality focused events than don't have access to traditional power sources like electricity and piped natural gas.
Looking for an LPG solution for your business?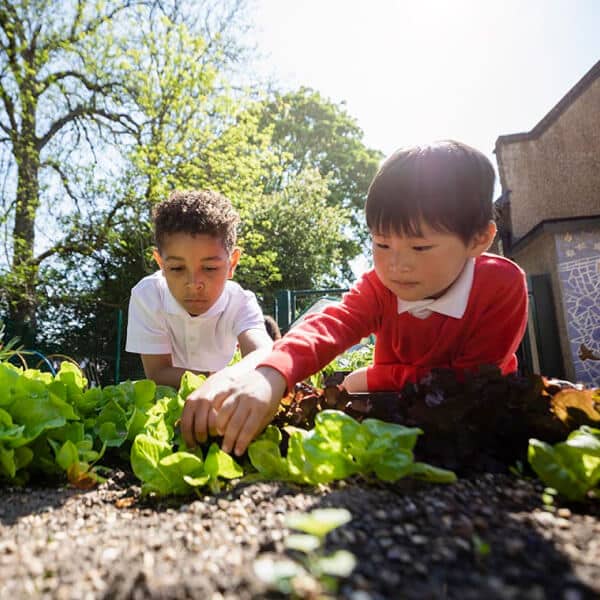 Opt-in carbon neutral LPG for homes and businesses
Climate Activate certification is an important step for ELGAS and our customers as we make the transition to Net Zero emissions by 2050.
As Australia's largest supplier of LPG, we understand our responsibility to find renewable alternatives to fossil fuel energy sources while reducing our emissions - and the emissions of our customers - at the same time.
When you choose an opt-in carbon neutral LPG plan for your home or business, ELGAS will offset the carbon emissions of your LPG use. And by choosing an opt-in carbon neutral plan, you can play an important part in achieving Net Zero - today and into the future.
Why Choose ELGAS for your business?
Australia's largest LPG provider
Free and reliable doorstep delivery from a branch near you
Customised solutions to suit your needs
24/7 telephone and online assistance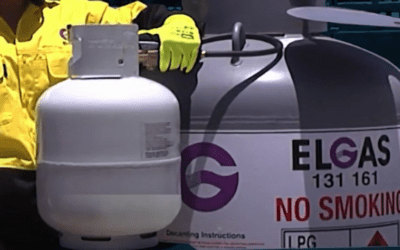 Possible issues if 8.7kg LPG cylinder is used in place of a 45kg one.
read more