How can ELGAS help your business?
From competitive pricing to security of supply; switching suppliers to developing a new site – ELGAS has more than 38 years of experience in meeting the LPG energy needs of Australian businesses.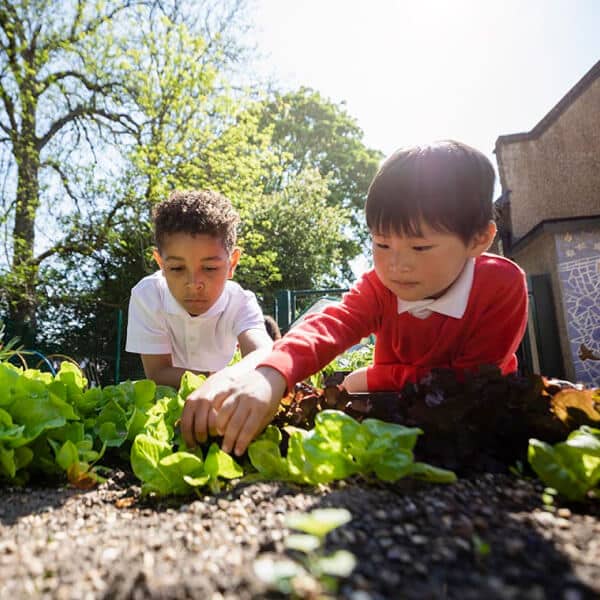 Opt-in carbon neutral LPG for homes and businesses
Climate Activate certification is an important step for ELGAS and our customers as we make the transition to Net Zero emissions by 2050.
As Australia's largest supplier of LPG, we understand our responsibility to find renewable alternatives to fossil fuel energy sources while reducing our emissions - and the emissions of our customers - at the same time.
When you choose an opt-in carbon neutral LPG plan for your home or business, ELGAS will offset the carbon emissions of your LPG use. And by choosing an opt-in carbon neutral plan, you can play an important part in achieving Net Zero - today and into the future.
Forklift
From 15kg cylinder exchange services to bulk onsite refuelling stations, we have every option covered.
Bulk Fill
ELGAS technical specialists will help establish compliant bulk LPG supply to meet your business requirements.
LPG Equipment
We have LPG equipment to meet your business needs, including air driven LPG refuelling pumps and telemetry options to safeguard LPG supplies.
Why Choose ELGAS for your business?
Australia's largest LPG provider
Free and reliable doorstep delivery from a branch near you
Customised solutions to suit your needs
24/7 telephone and online assistance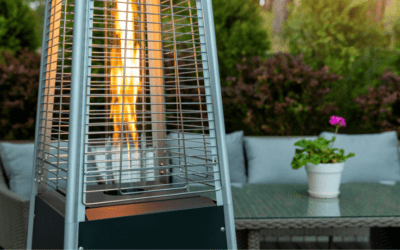 All you need to know about the difference between outdoor and indoor LPG heaters and why they aren't interchangeable.
read more