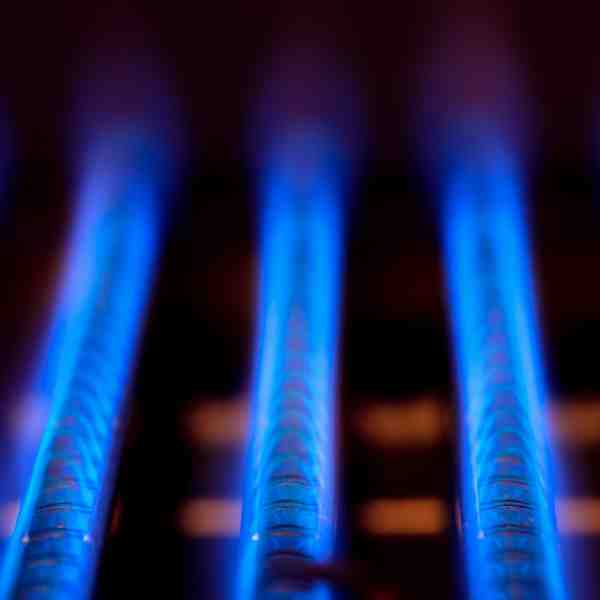 Benefits of LPG powered heating
Industrial gas heaters fuelled by LPG gas are an exceptionally efficient means of commercial and industrial gas heating, with high gas heat output and little gas heat loss during use. Direct-fired convective, convective and radiant industrial gas heater systems are the choices for industrial and commercial gas heating. You simply turn your industrial gas heater on and heat flows at a temperature you can control almost instantaneously. With LPG industrial gas heaters there are no peak and off-peak pricing levels to worry about either.
Types of Commercial LPG Heaters
Direct-fired convective industrial gas heater systems pass 100% of outside air over a burner that heats the air and discharges it into the factory space, while indirect-fired systems re-circulate 100% of space heated air.
Convective industrial gas heater systems utilise roof-mounted fan forced heat exchangers that are supplied with steam or very hot water.
Radiant industrial gas heater systems rely on infrared radiation for spot heating of objects, people and surfaces.
Radiant units are for open areas with high ceilings and in locations where chill temperatures need to be eliminated.
Spot heating radiant units are also available.
In many industrial gas heater installations, a convective and a radiant system are used in tandem to create an efficient form of total space heating.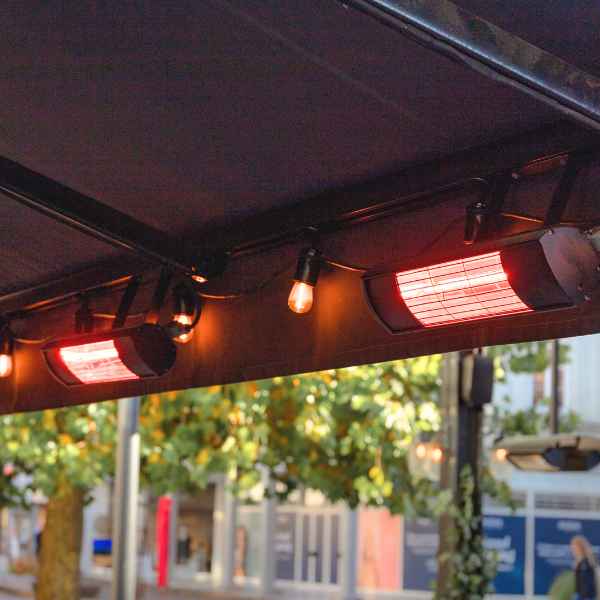 Looking for an LPG Heating solution for your business?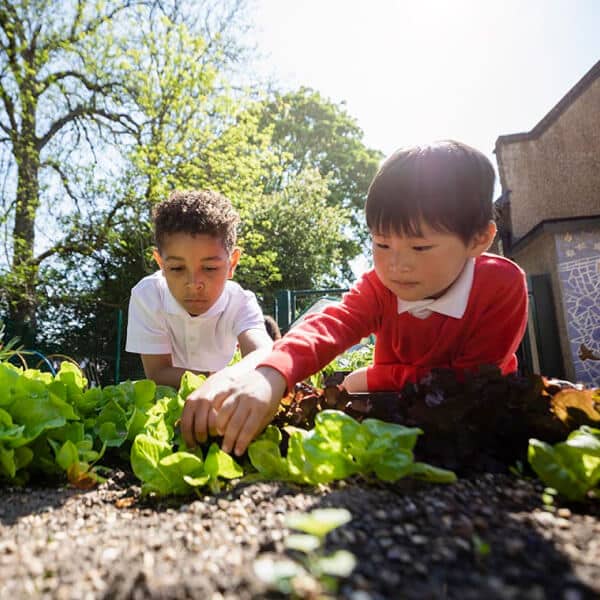 Opt-in carbon neutral LPG for homes and businesses
Climate Activate certification is an important step for ELGAS and our customers as we make the transition to Net Zero emissions by 2050.
As Australia's largest supplier of LPG, we understand our responsibility to find renewable alternatives to fossil fuel energy sources while reducing our emissions - and the emissions of our customers - at the same time.
When you choose an opt-in carbon neutral LPG plan for your home or business, ELGAS will offset the carbon emissions of your LPG use. And by choosing an opt-in carbon neutral plan, you can play an important part in achieving Net Zero - today and into the future.
Why Choose ELGAS for your business?
Australia's largest LPG provider
Free and reliable doorstep delivery from a branch near you
Customised solutions to suit your needs
24/7 telephone and online assistance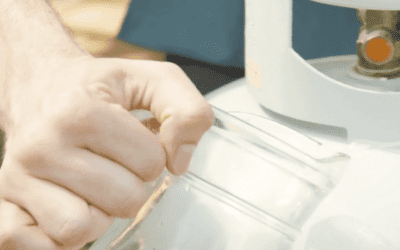 Easy ways to check amount of LPG left in your gas cylinder.
read more