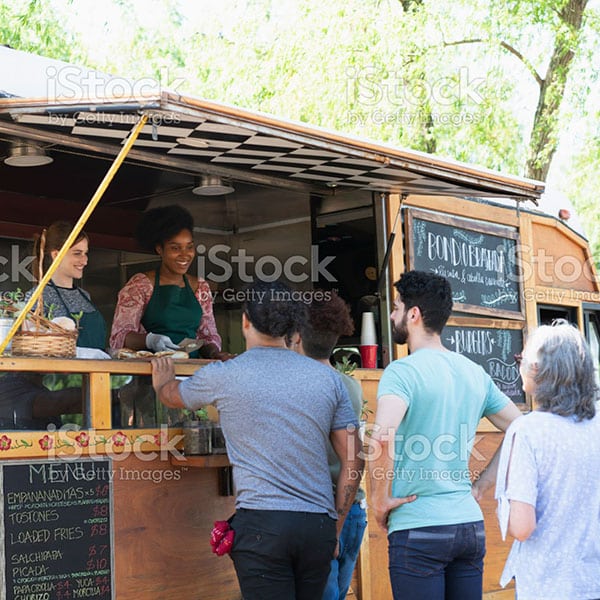 Versatile and reliable LPG for hospitality businesses
From small outdoor al fresco heating to street food stalls and commercial kitchens serving hundreds of meals a day – hospitality businesses across Australia rely on LPG to keep their customers happy. The versatility and reliability of LPG is also why event organisers prefer it as an energy source to power special events in spectacular regional and remote off-grid locations.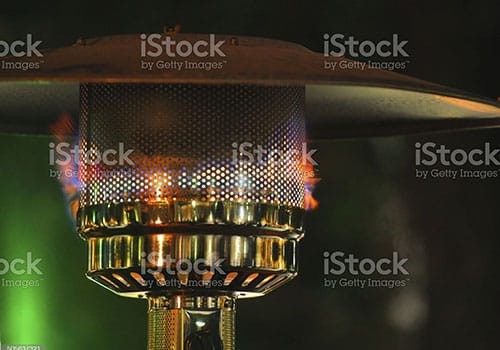 Heating
From heating large marquees to small outdoor al fresco courtyards and beer gardens, LPG is a versatile and safe energy solution.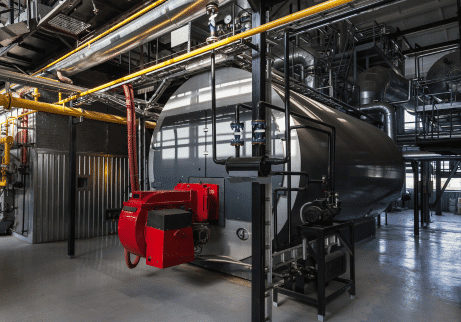 Hot water
LPG is a proven energy solution for hospitality operators running hot water systems in remote and regional off-grid venues.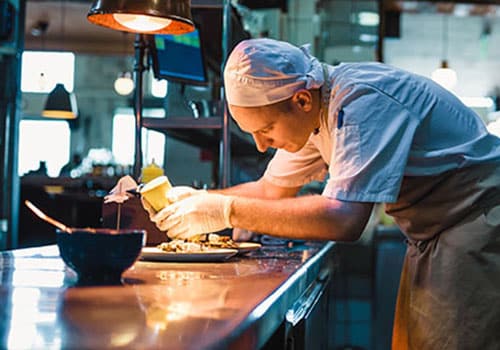 Cooking
Whether it's a roadhouse grill, caravan park guest kitchen or high profile restaurant – commercial kitchens rely on high quality LPG.
Looking for an LPG solution for your business?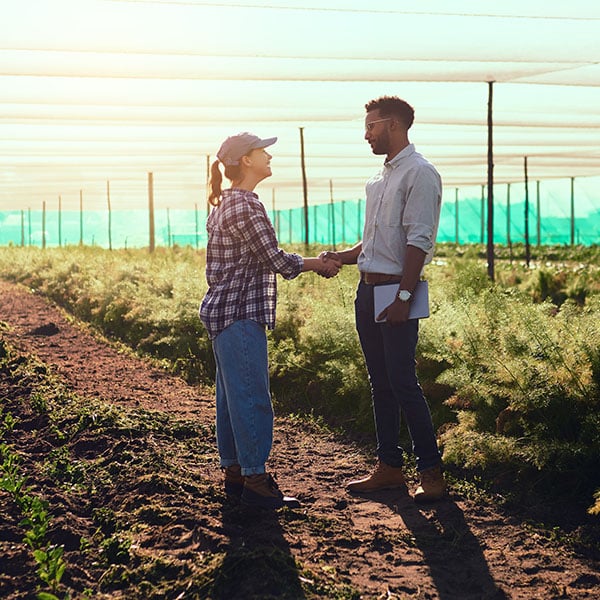 Opt-in carbon neutral plans for business
Climate Activate certification is an important step for ELGAS and our customers as we make the transition to a decarbonised Net Zero economy. By choosing a 100% carbon neutral LPG plan for your business, you can play an important part in achieving Net Zero — today and into the future.
Our team are ready to work with you to design an opt-in carbon neutral plan to suit your LPG energy needs and your existing LPG infrastructure or equipment. Together, we can make a difference and decarbonise your business without costly conversions or operational disruptions.
Why Choose ELGAS for your business?
Australia's largest LPG provider
Free and reliable doorstep delivery from a branch near you
Customised solutions to suit your needs
24/7 telephone and online assistance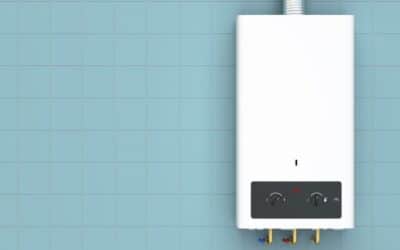 Tips on what to look for while buying a hot water systems
read more