Forklift Cylinder Refill process
Before you start filling forklift cylinders, make sure there is no smoking or other ignition sources in the PUMP'n'GO area.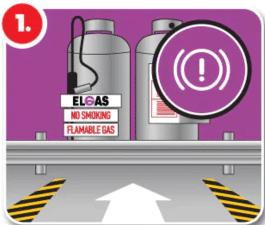 Make sure the forklift is parked safely in the designated area with the handbrake on.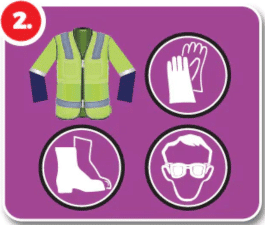 Wear PPE: long sleeves, fully enclosed shoes, PVC coated gloves and eye protection.
Screw the PUMP'n'GO nozzle onto the main valve clockwise ensuring a tight connection.
Turn empty cylinder valve clockwise to the off position.
Press the dead man switch button to start filling cylinder.
Carefully watch the cylinder as it fills and when full, it will automatically shut off.
 Release the dead man switch.
 Turn forklift cylinder valve anti-clockwise to the on position.
Releas the nozzle & unscrew anti-clockwise from the main valve on the forklift cylinder.
Place nozzle back into holder.
Test for leaks with soapy water. If they can't be fixed, don't operate & turn-off valve.
Remove all PPE. Keep your seat belt on, and safely move from designated area.
Looking for LPG for your forklifts?
Why Choose ELGAS for your business?
Australia's largest LPG provider
Free and reliable doorstep delivery from a branch near you
Customised solutions to suit your needs
24/7 telephone and online assistance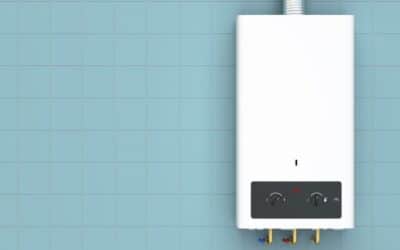 Tips on what to look for while buying a hot water systems
read more