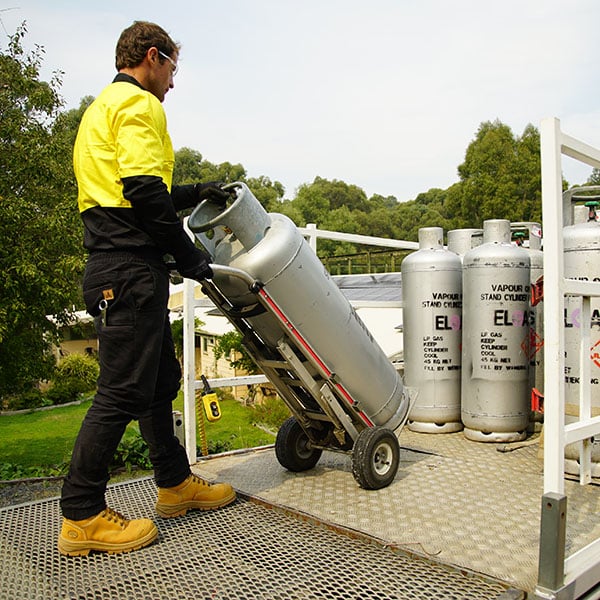 Reliable and versatile commercial LPG cylinders
From space heating and hot water to manufacturing and cooking, LPG delivers high grade heat in large volumes and at competitive prices. LPG is also a viable substitute for diesel and a reliable back up fuel for renewable energy. For businesses seeking to reduce their own carbon emissions and decarbonise their operations, LPG is a credible alternative fuel as we make the transition to Net Zero emissions by 2050.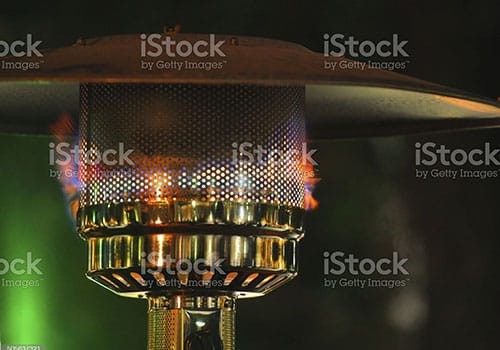 Heating
With electricity unviable for off-grid businesses or businesses that rely on instantaneous, temperature controlled heat in large volumes, LPG is a versatile and reliable energy solution. From indoor space heating for grain drying and protected cropping to small outdoor al fresco heating and commercial kilns or furnaces – hundreds of thousands of Australian businesses rely on LPG for their commercial heating needs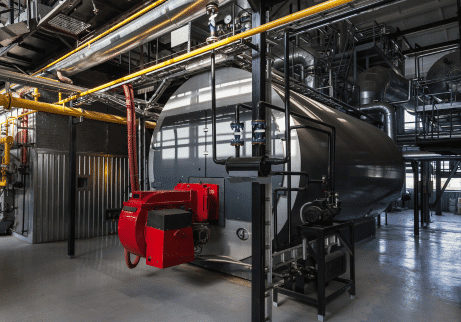 Hot water
Commercial hot water systems demand an efficient and flexible energy source. From heavy duty continuous flow systems and boilers to hot water storage tanks, warm water valves and heat exchange tanks – ELGAS has a competitive LPG hot water energy solution to meet the needs of small, medium and large businesses.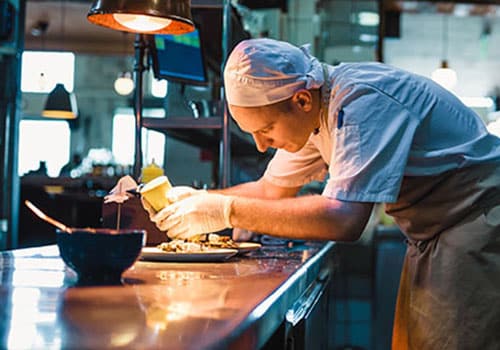 Cooking
Commercial kitchens rely on high quality gas supply to satisfy hungry customers. From remote roadhouses, rest stops and caravan parks to regional parks, takeaways and restaurants – ELGAS has the largest distribution network in Australia. Local, safe and reliable – chefs can rely on ELGAS commercial LPG cylinders for their commercial cooking needs.
Looking for an LPG solution for your business?
LPG Equipment installation
Whether it's installing 45kg LPG cylinders or 210kg LPG cylinders, ELGAS technical personnel are qualified, professional engineers or experienced technicians with gas fitting backgrounds who have accumulated extensive design and installation capabilities. We can also manifold for larger commercial installations and install liquid withdrawal LPG cylinders depending on your business requirements. Our New Business Managers are available to coordinate your specific site requirements from initial design and layout, to site installation and commissioning.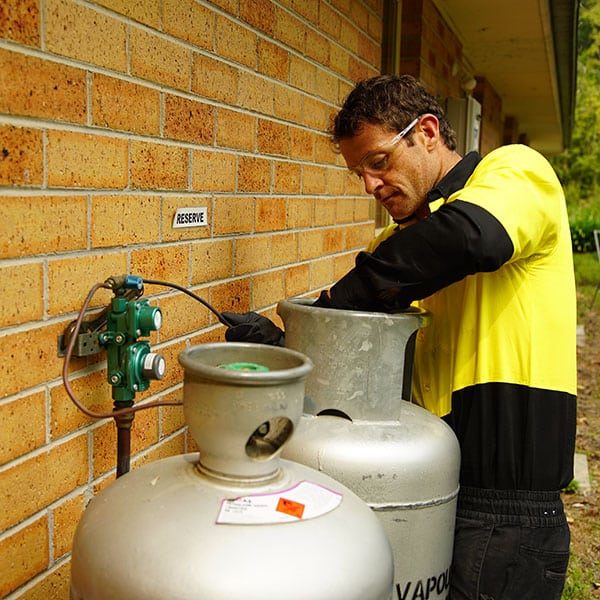 Why Choose ELGAS for your business?
Australia's largest LPG provider
Free and reliable doorstep delivery from a branch near you
Customised solutions to suit your needs
24/7 telephone and online assistance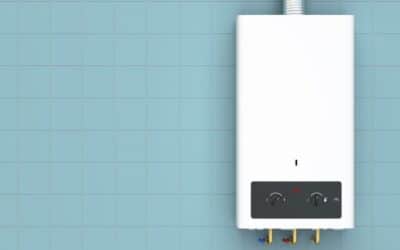 Tips on what to look for while buying a hot water systems
read more